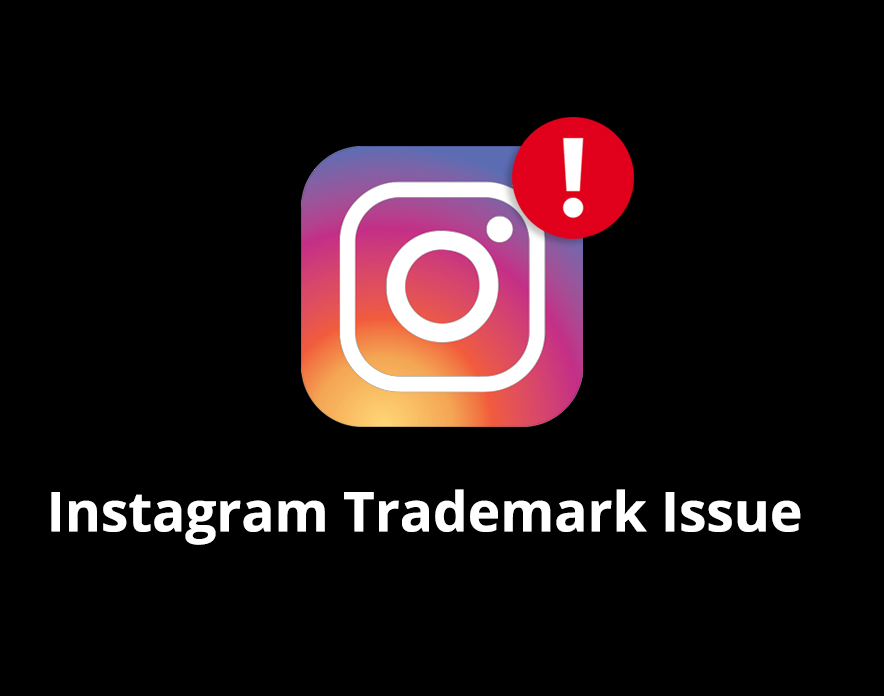 Trademarking is quite common in the industry as companies want to preserve their name and possible abusive usages. Similarly, Instagram has already filed to trademark the word 'Instagram'. This is to prevent third-party apps from using it as part of their branding. Due to this trademarking that Instagram brought, we're very sorry to announce that our Instagram Plugin (Free)—previously named as Gallery and Widget for Instagram—has been taken down temporarily by the WordPress.org team.
We want to inform all of our Instagram plugin users that we are working on this issue. The plugin will soon bounce back with a refreshed functionality and without violating the Insta trademark.
Our plugin will be back on its track with a brand new name that excludes the word "Instagram" after the approval from the official .org team.
We will soon bring you an updated version of our plugin, both Free and Pro.
We apologize for any inconvenience caused and want to request for your patience and support.