Our Free Gallery WordPress plugin, Catch Gallery has reached the 20K milestone! The plugin has crossed 20K Active Installs on WordPress.org. We're very thankful for all the love and support we're receiving from you all.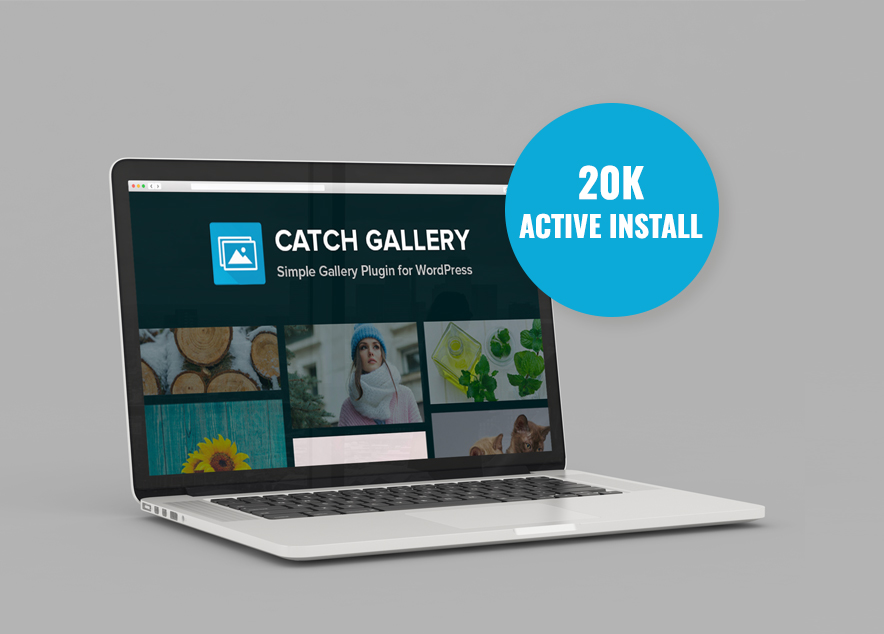 We've always believed in giving back to the community and providing free plugins sure is one. And receiving love and support from the community in return is the best thing that can ever happen. We cannot express the limit of our gratitude towards you guys for showering our Catch Gallery plugin with so much love and support. We, the entire Catch Plugins family want to thank all of our well-wishers and supporters. It's all been possible only because of the immense support you've given us.
Catch Gallery – A Free Gallery WordPress Plugin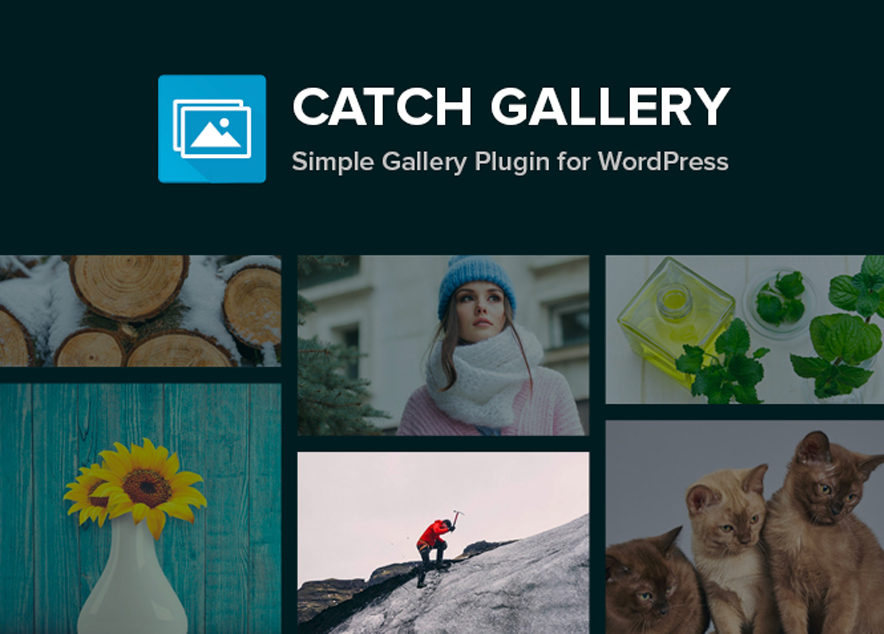 Catch Gallery is a simple gallery plugin for WordPress that helps you create gorgeous galleries in no time and that too without affecting your wallet. With the plugin installed and activated, you'll be able to showcase your images in beautiful and clean galleries.
The plugin was actually inspired by Jetpack's Gallery Module. With the Catch Gallery plugin, you can effortlessly boost your website's appearance, giving it the A-class look that it deserves
Catch Gallery allows you to enable and choose the background color of the carousel, show photo metadata, comments, and view full-size images in the gallery. Catch Gallery allows you to add three different types of layouts (in addition to the default layout provided by WordPress – Thumbnail Grid) for your galleries to stand out—Tiled Mosaic, Square Tiles, Circles.
Display your gallery in the most eye-pleasing way with the Catch Gallery, a free Gallery WordPress plugin.
We again would like to thank everyone for your support and love. We're able to reach this milestone only because of your support. Thank you, guys!
We'll be bringing more of our products in the near future to ease your tasks in WordPress. Cheers!