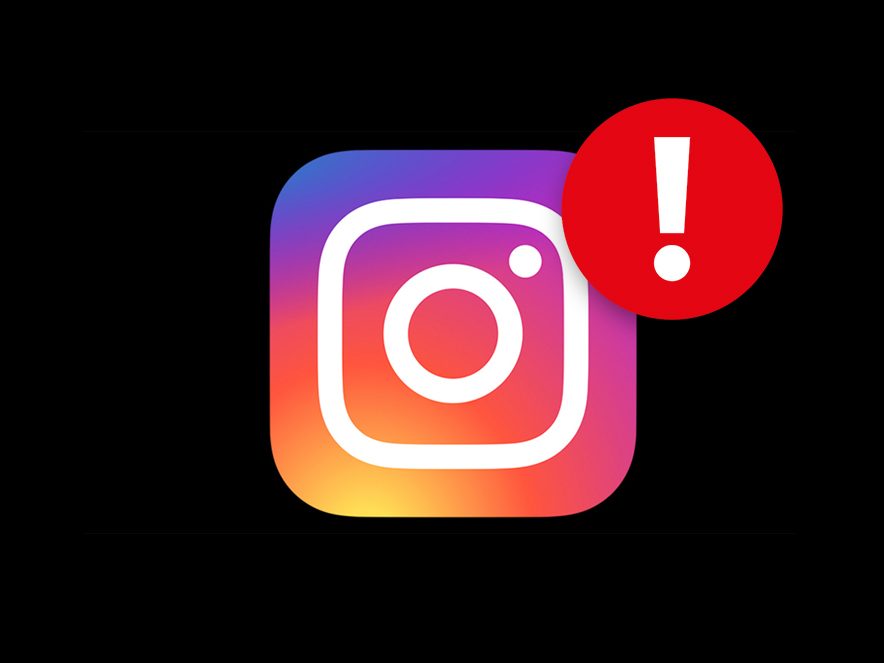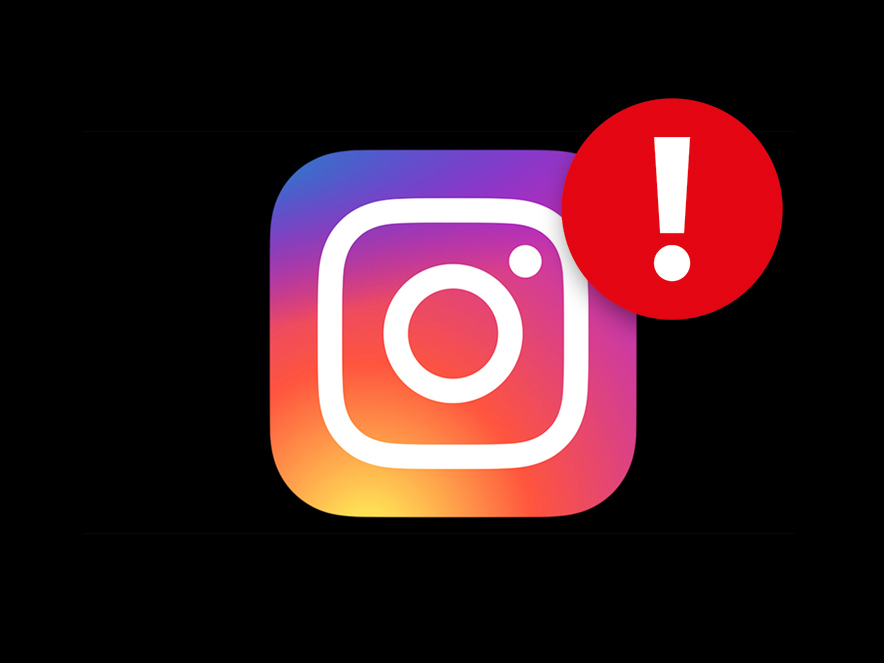 On 11th December 2018, Instagram brought some changes to their API. The changes included depreciation of Hashtags and Locations endpoints. Instagram now only allows businesses to find public photos and videos that have been tagged with a #hashtag relevant to their Business Account. Due to these changes on Instagram, users of our Instagram Plugin for WordPress – Catch Instagram Feed Gallery & Widget Pro will not be able to showcase their Instagram feed via tags if they don't own a business account.
However, there is a way out! In order to display the feed via tags, you need to use the Instagram Graph API. You first need to have a page on Facebook and also, you need to switch your Instagram account into a Business Account. After connecting both of the Facebook page and an Instagram Business Account, register your Facebook App. Once you've registered and configured your app settings, add the Facebook Login product followed by the Instagram API Product. Then, prior to submitting your app for App Review, test your app's settings with the Graph API Explorer. Submit your app once you're done with all the testing.
Remember that anyone with a role on your Facebook Page can potentially use your app to access the data in the connected Instagram Business Account.
Meanwhile, here at Catch Plugins, we are currently working on updating our Catch Instagram Feed Gallery & Widget Pro Plugin to address the changes brought by Instagram.
We will soon bring you an updated version of our Instagram plugin with a detailed process on how you can showcase Instagram feed on your website via tags.